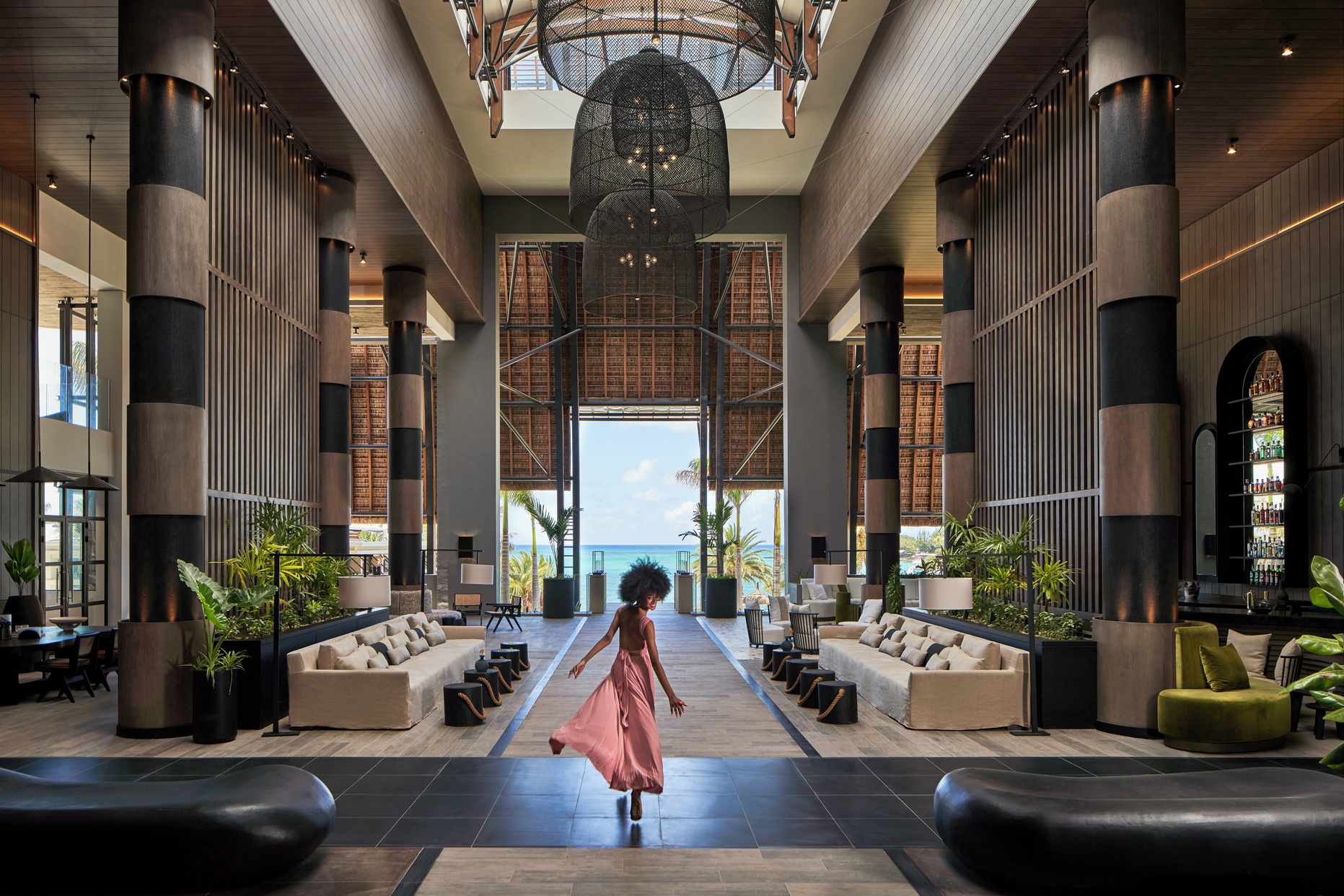 Solis360 takes pride in providing exceptional service and creating unforgettable experiences for high-profile guests. With S Club, our expert team will assist you in crafting the ultimate travel experience for your guests. From personalized pre-arrival advice to exclusive lifestyle management services, we are dedicated to ensuring every aspect of their journey is tailored to their preferences.
To start their trip off right, our fast-track meet and assist service will help them breeze through the airport upon arrival. And for an added touch of luxury, they can opt to relax in our VIP lounge before departing the island.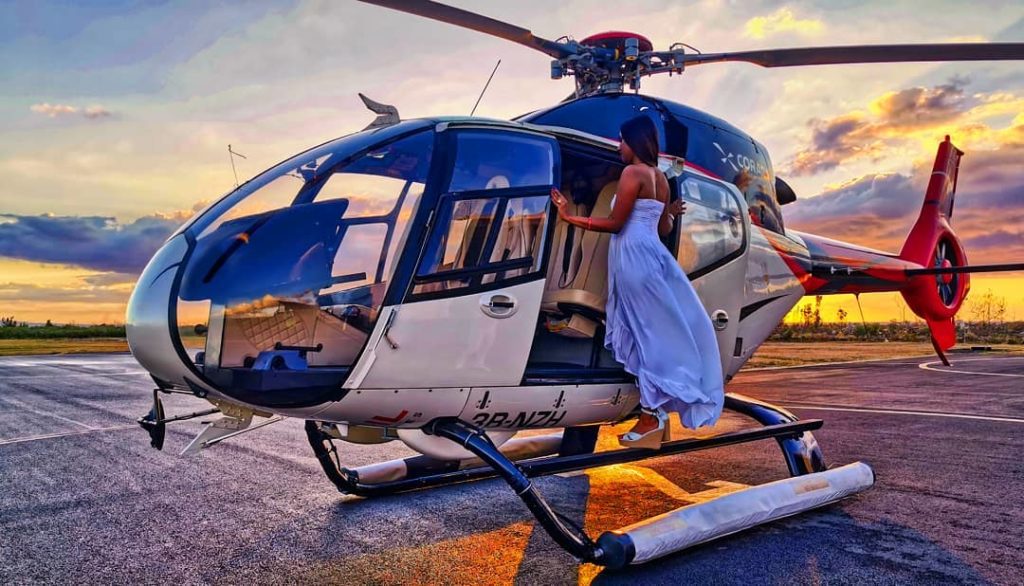 Looking for a unique and luxurious way to travel around Mauritius? Look no further than Solis360's helicopter transfer service! With our state-of-the-art helicopters and experienced pilots, you can soar above the stunning landscapes of Mauritius, taking in the island's natural beauty and landmarks from an entirely new perspective.
Solis360 offers its clients the opportunity to enjoy the stunning beauty of Mauritius island from the comfort of a luxurious boat. Our top-notch boats are equipped with all the amenities you could need, including a professional crew to cater to your every need.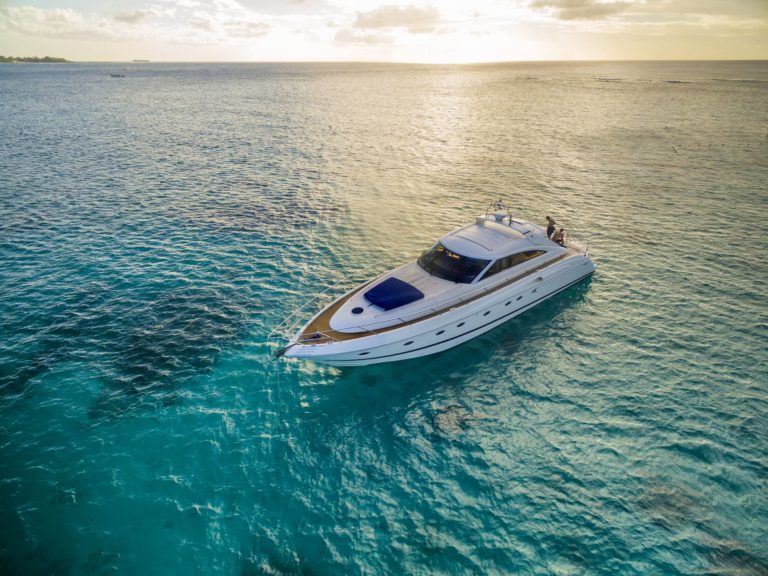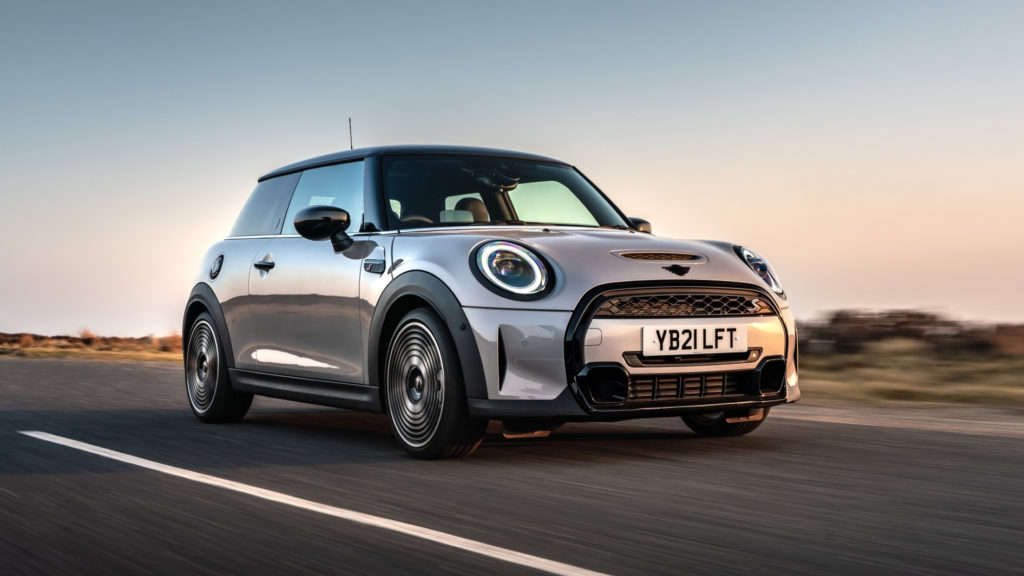 At Solis360, we understand the importance of convenience and flexibility when it comes to exploring Mauritius island. That's why we offer car rental services to our clients, with options ranging from basic small cars to high-end luxury vehicles. Our team will assist you in selecting the perfect car for your needs and budget, ensuring a hassle-free rental experience. Additionally, we provide the option of renting cars with a chauffeur upon request, allowing you to sit back and enjoy the scenic views without worrying about navigation. Contact us today to learn more about our car rental services and book your next adventure in Mauritius!
Solis360 is proud to offer a world-class golf destination for avid golfers looking to experience the best that Mauritius has to offer. With nine 18-hole championship golf courses to choose from, guests can play a different course each day and experience a variety of stunning landscapes and challenging holes. Our golf pro offers provide guests with the opportunity to receive expert guidance and improve their game. Whether you're a seasoned pro or a beginner, our team is dedicated to ensuring you have a memorable golfing experience in Mauritius. Contact us today to learn more about our golf services and to book your next golf getaway.