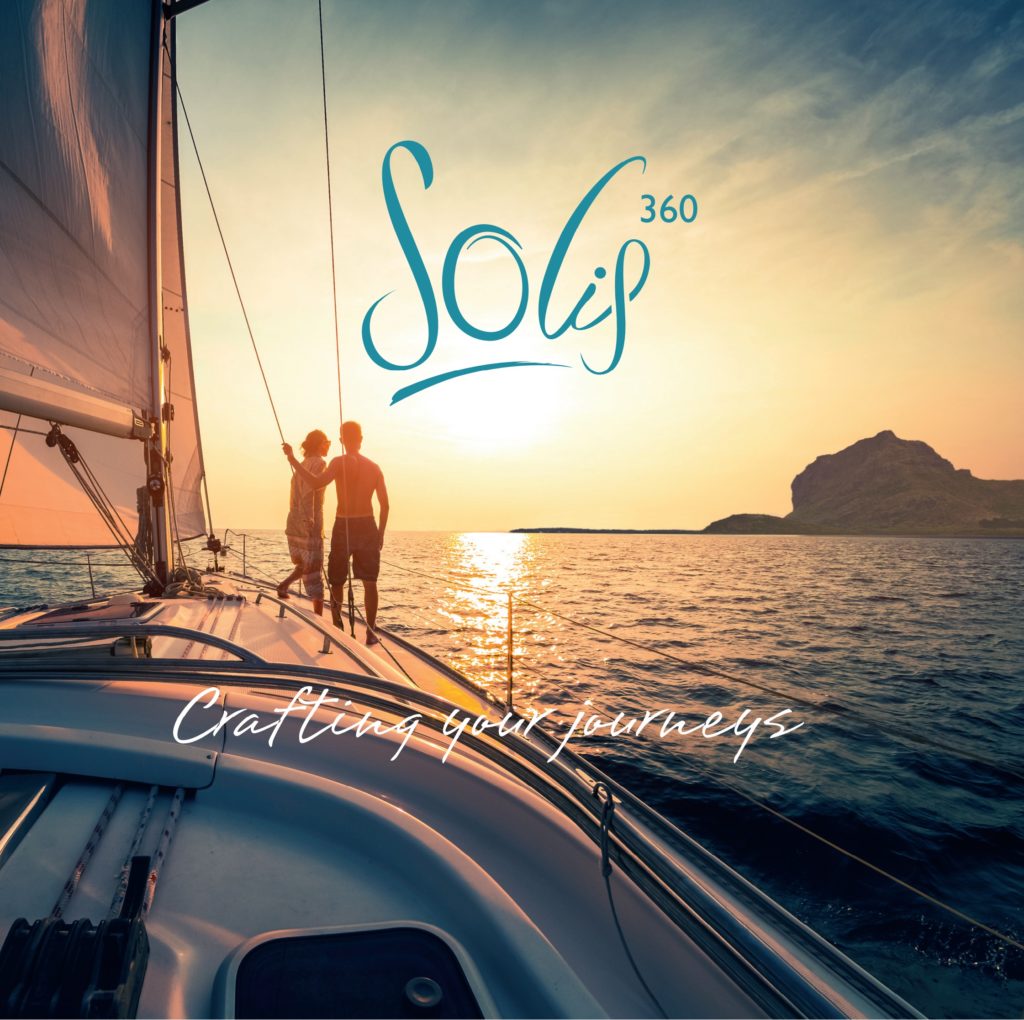 Solis 360 enjoys over 40 years' experience in destination managemenAt and has successfully emerged as an innovative and experienced entity. Our 360 approach is specifically geared towards today's marketplace, uniting in-depth knowledge, solid relationships and resources with a creative business mindset.
Our motto, "Crafting your journeys", isn't just a catchphrase. It's a commitment that is deeply rooted in our DNA. It's what motivates our 150 employees every day. It's what drives us to create unique, competitive and flexible solutions, and enable our travellers to experience unforgettable journeys.
Creativity, innovation, passion, end-user satisfaction & sustainability: our business draws on these five strong commitments designed to guarantee an optimal quality of service to our clients and partners.
At Solis 360, we are dedicated to having a positive social and environmental impact.  We are committed to driving improvements across four key areas where we see the need for transformation over the next few years:
Integrate sustainability considerations into our daily workflow

Using more sustainable materials by eliminating single-use plastic
Engaging partners and suppliers
Encouraging fair trade
We not only inform our suppliers and partners, but also inspire them to take meaningful action.