S Club is your contact in creating the ultimate

travel experience for your high profile guests:

from expert pre-arrival advice and arrangements

to exclusive lifestyle management services, all

just a touch away!

Fast-track meet & assist on arrival included

Option of VIP Lounge upon departure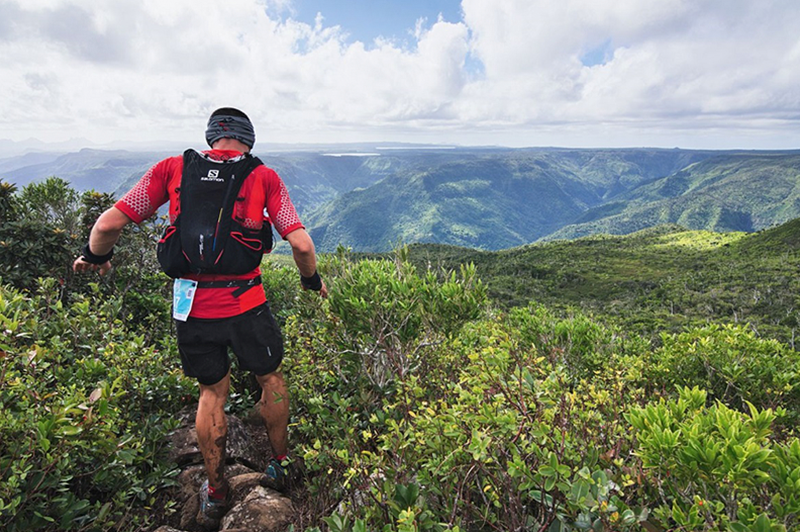 Solis360 is proud to offer a world-class golf destination for avid golfers looking to experience the best that Mauritius has to offer. With nine 18-hole championship golf courses to choose from, guests can play a different course each day and experience a variety of stunning landscapes and challenging holes. Our golf pro offers provide guests with the opportunity to receive expert guidance and improve their game. Whether you're a seasoned pro or a beginner, our team is dedicated to ensuring you have a memorable golfing experience in Mauritius. Contact us today to learn more about our golf services and to book your next golf getaway.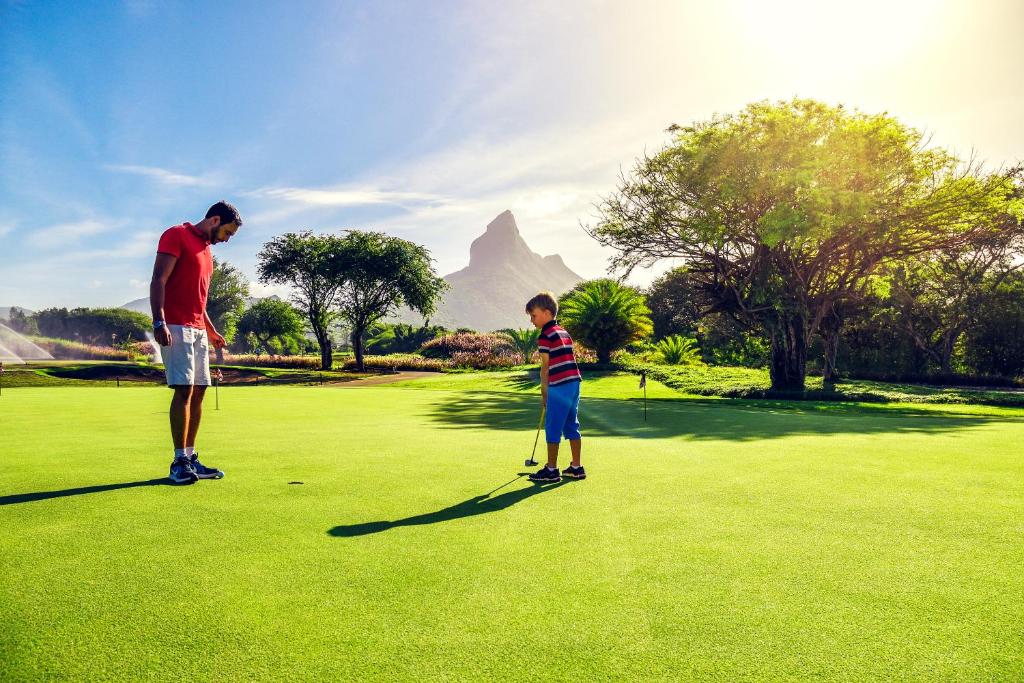 TEL (OFFICE)  : +230 650 6000
TEL (HOTLINE) : +230 5919415
TEL (OFFICE)  : +230 650 6000
TEL (HOTLINE) : +230 5919415
TEL (OFFICE)  : +230 650 6000
TEL (HOTLINE) : +230 5919415